In an effort to ensure the wellbeing of our society and enable our public-spirited team to do more good deeds - especially during the critical times we've been facing since the COVID-19 pandemic, CEQUENS recently collaborated with Misr Elkheir Foundation on a major developmental project, aiming to revitalize houses in Beni Suef, Egypt and be of service to its people. CEQUENS contributed EGP 250,000 to fund the roofing of several houses which provide tens of families with shelter.
On Monday, February 22, a group of the CEQUENS Community from our Egypt office made their way to the city of Beni Suef to assist with the project. The team supported the construction work and oversaw the distribution of food boxes and winter supplies to help locals combat the area's climate. Residents were overwhelmed with joy, according to Alaa Tarek, Sr. Internal Communications Lead, who was one of our volunteers, as she said they had gotten in touch with Misr Elkheir earlier to ask for support. "We are all accountable to and responsible for building a better future for everybody and helping those we can," she says. "Today's urgent matters require massive efforts to empower the local community of tomorrow."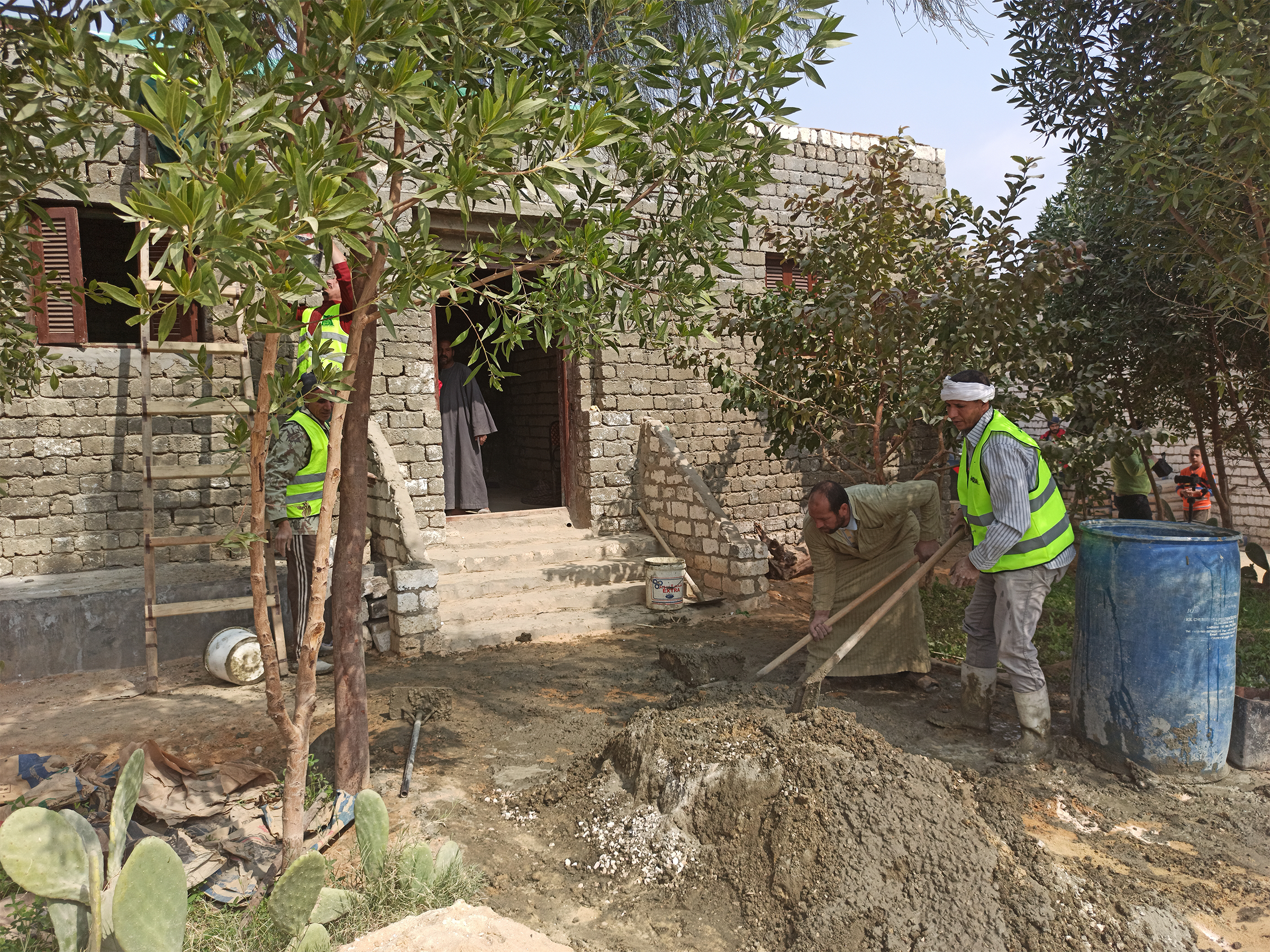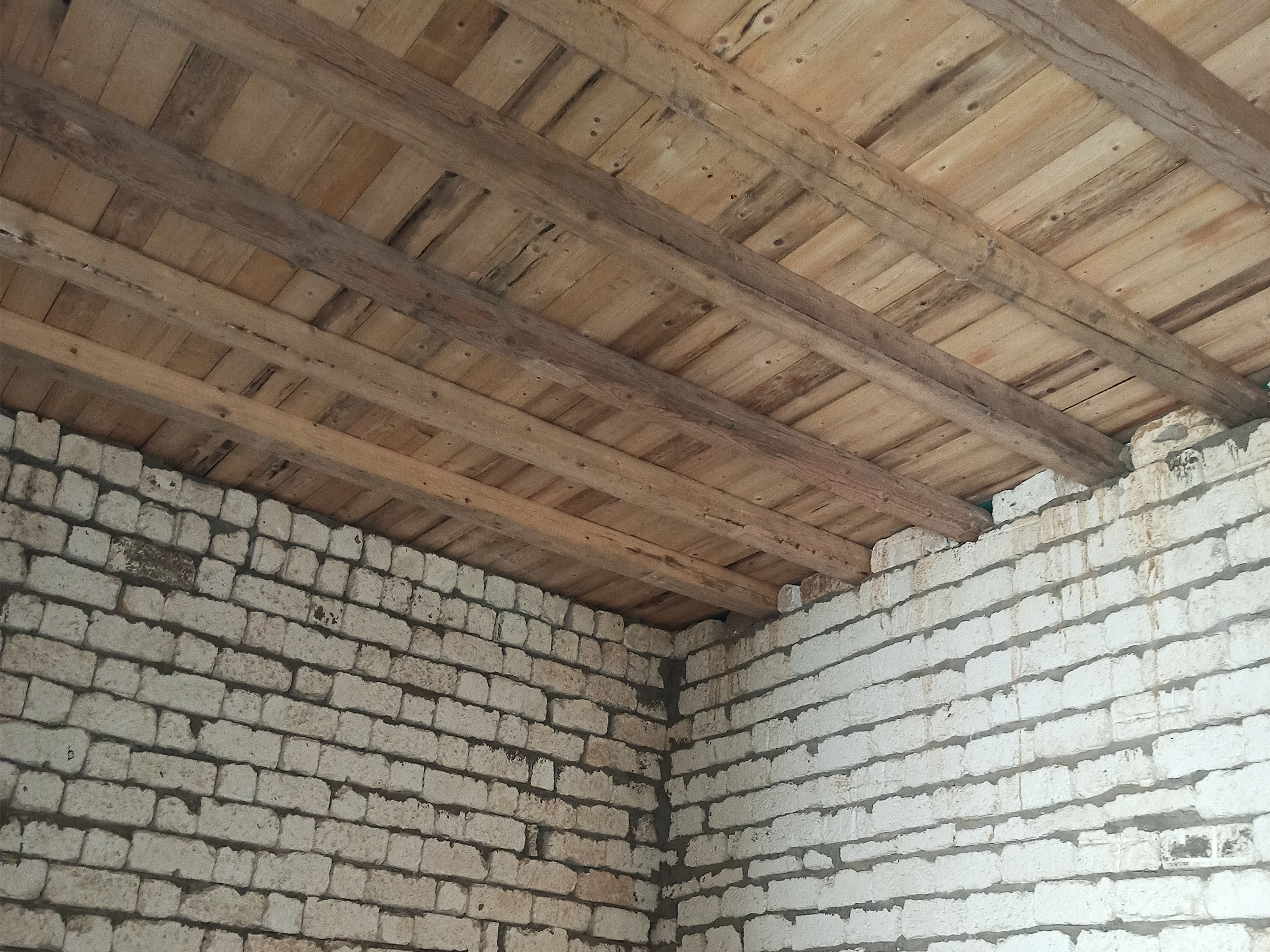 The project is CEQUENS's first of many on-ground corporate social responsibility events to come. Our commitment towards supporting and sustaining local communities is of extreme importance to structuring a fully operational CSR function in the near future. Making sure people's voices are heard and acted upon is one of our core values and an integral part of our operations. "The feeling of giving makes you feel alive," says Ashraf Badr, Quality and Process Improvement Manager, who was also one of our volunteers. "I believe all corporates and individuals should make this charitable activity a recurrent activity as a small token to the community that benefits us all when set right."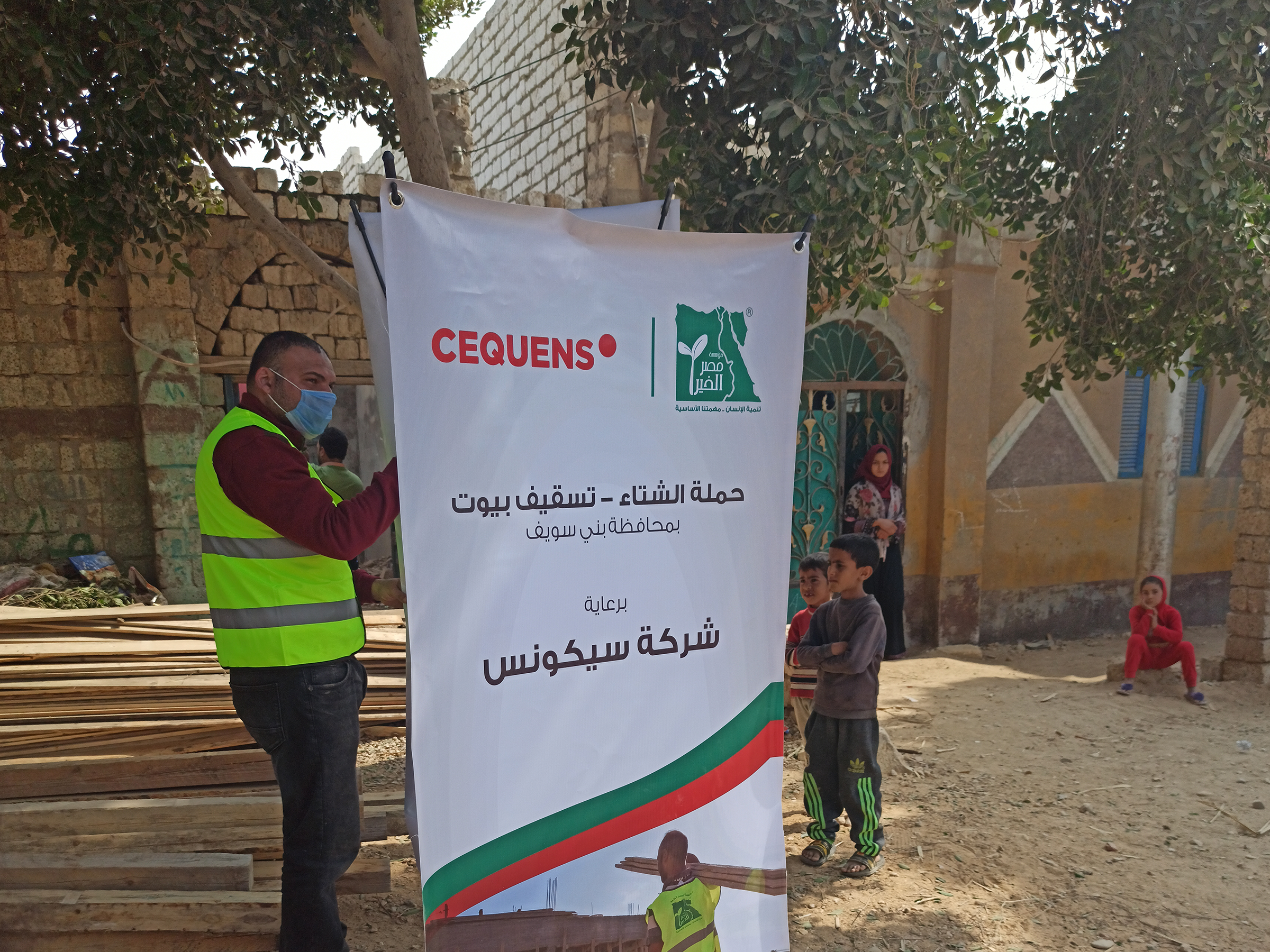 About Misr ElKheir
Misr El Kheir Foundation (MEK) is a non-profit development institution established in 2007 with the objective of developing the Egyptian individual in a comprehensive manner. Five key areas have been selected for human development namely: Health, Education, Scientific Research, Social Solidarity and Aspects of Life. Their vision is to become a pioneering sustainable development organization to be heeded internationally; their mission is to contribute to the development of individuals and to serve them in the hope of eliminating unemployment, illiteracy, poverty, and disease. To find out more about Misr Elkheir's efforts or to donate, visit their page here.
About CEQUENS
CEQUENS is a global Communication-Platform-as-a-Service (CPaaS) provider that aims to bridge communication gaps in a communication-driven world.
Powered by innovation and guided by a cloud-first and mobile-first approach, CEQUENS provides omni-channel communication APIs that enable enterprises and developers to communicate with their customer base worldwide.
CEQUENS proprietary, PCI/DSS compliant Communication Platform leverages the latest cloud technologies and features a comprehensive portfolio of services that are industry-focused, agile, scalable, and cost-effective.
As an Endeavor Entrepreneur and industry player, CEQUENS plays a pivotal role in transforming business communication in the region.
For more news