Not rendering correctly? View this email as a web page here.



ISSUE 1 - JAN 2019
Your monthly roundup of stories about Cequens and the world of communication
On the heels of a prosperous and eventful 2018, we're happy to kick off 2019 with the first issue of Pulse, the official e-newsletter from Cequens. Our monthly newsletter will keep you updated with what's happening in the industry in addition to news and stories from our Story Hub and Newsroom. We hope that you find this newsletter entertaining and enlightening, and we'd like to thank you for giving us a chance to do what we love most – communicate better, faster, and more efficiently. Happy Reading!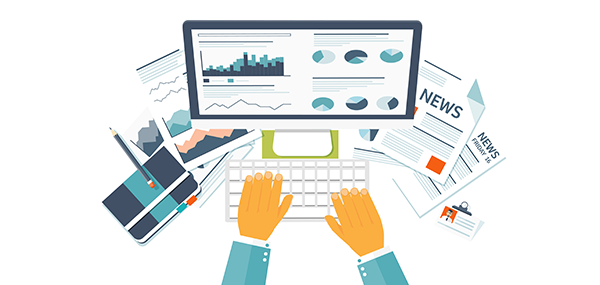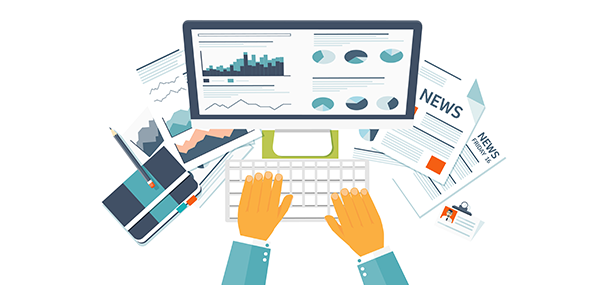 Why You Need to Invest in a Communication Platform Today

A communication platform can do wonders for your business. Read more to find out why investing in a platform is a sound investment for every enterprise across every industry.

READ MORE
The emergence of the DIY CPaaS model in the industry has opened the world of CPaaS to more than just developers.

READ MORE
The story of the not-so-young chatbot, and its tremendous potential for marketing and enterprises.

READ MORE
With CPaaS becoming more and more mainstream, we take a closer look at what the future of CPaaS looks like.

READ MORE


Cequens VP of Products, Karim Zaki, gave a keynote speech at TAD Summit in Lisbon, Portugal, where he shared the story of how a relatively young company has managed to become a serious player in the CPaaS industry, both, on a global and regional scale.
READ MORE
Karim Zaki presents a keynote speech about the future of CPaaS in the MEA region.

WATCH VIDEO

Cequens' MEA perspective in the panel discussion "Where Next for CPaaS" at TADSummit.

WATCH VIDEO
Cequens Telecom has helped Riyadh-based Al Rajhi Bank cut its cost per message by 22%, with its TrueNorth smart routing solution.

READ MORE

Cequens recently announced the launch of FlipDock, its flagship product for meeting room collaboration and communication.

READ MORE

"
As an agile company that thinks globally and acts locally, we're on a mission to bridge communication gaps in a communication-driven world. Today we're proud to be offering one of the most technologically-advanced Communication Platforms in the MEA region, along with an advanced suite of communication solutions.
"
Karim Khorshed
CEO
Cequens