Not rendering correctly? View this email as a web page here.



ISSUE 2 - FEB 2019
Your monthly roundup of stories about Cequens and the world of communication
With the holiday season long gone, the new year is well underway with a lot of news and events lined up for February and March. Digital transformation remains a top priority for businesses, helping businesses cut costs, improve productivity, and communicate with customers around the world. In this newsletter, we share with you our latest updates, CPaaS stories, and our upcoming events. Happy Reading!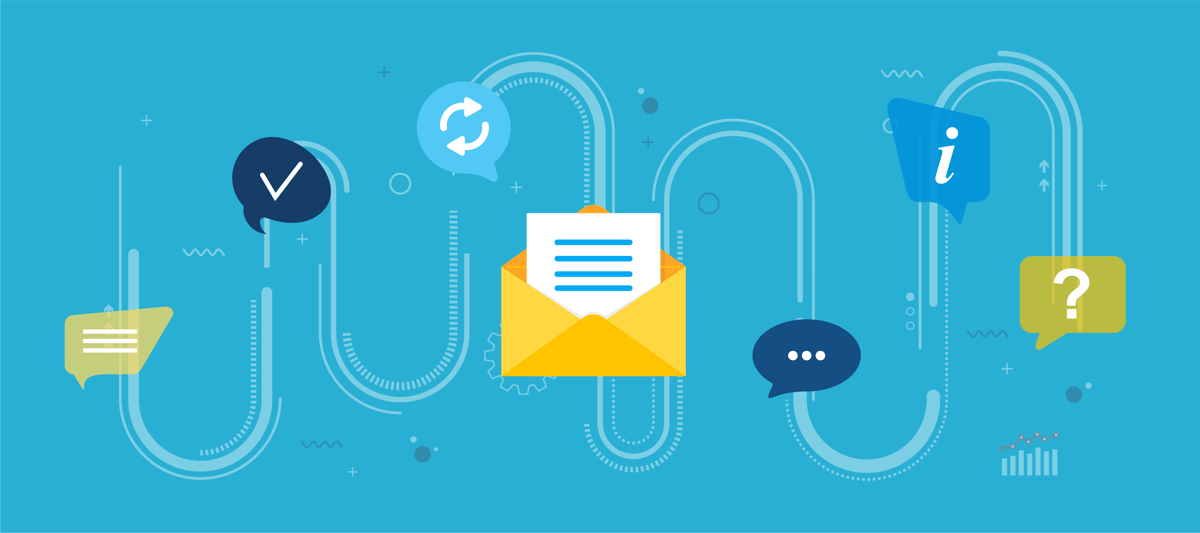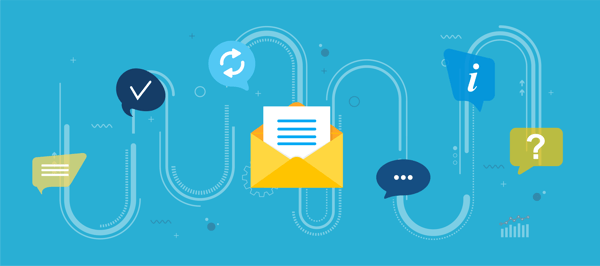 Reducing the Hidden Costs of SMS: Bleaching Grey Routes

The use of grey routes for communication bleeds revenue from approved providers, with revenue losses estimated at USD 7.7 billion in 2017. Grey routes, inadvertent or intentional, are very costly to companies that use them.

READ MORE
5 ways the banking sector can use SMS to secure financial payments in the MEA region.

READ MORE
Cloud Communication Services are becoming increasingly popular as they make businesses agile, scalable and accessible at reasonable cost and minimum effort. Learn more about the six major forces fueling the market's growth.

READ MORE
CPaaS enables operational efficiency and creates new opportunities to generate revenue. Discover what we can expect to see in the CPaaS world for 2019 and what the latest trends are.

READ MORE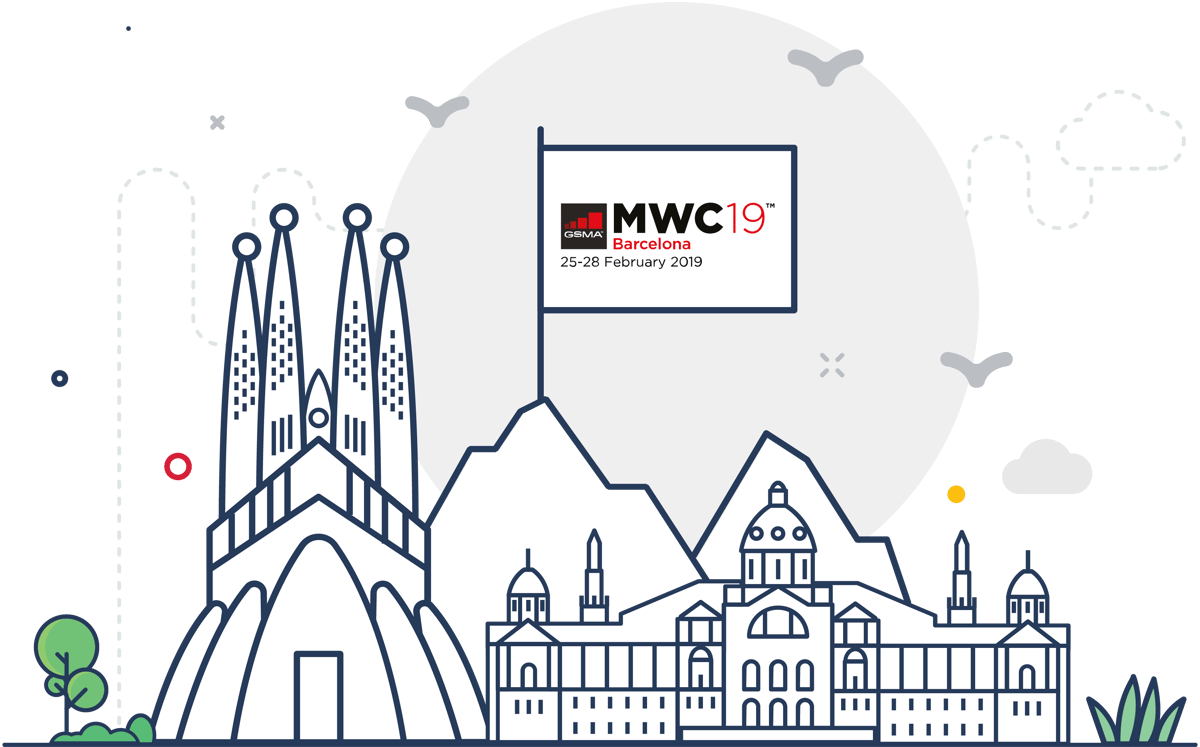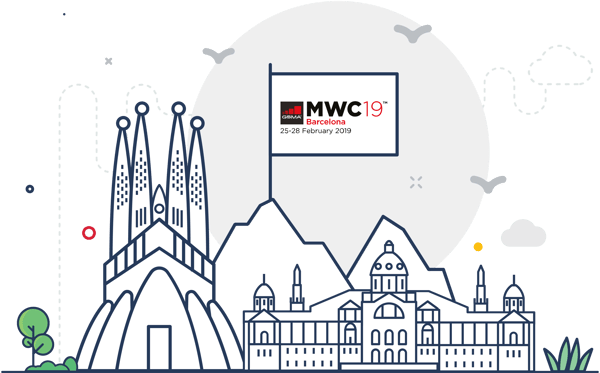 Acknowledging our prestigious partnership with GSMA, we can't wait to meet with worldwide industry leaders and innovators to discuss how Cequens can digitally transform the way they communicate in Middle East and Africa.
SCHEDULE A MEETING
Cequens will be sharing the latest updates and insights in the MEA region at GSMA RCS Business Messaging Awareness Lab #22 at MWC.

REGISTER HERE

Cequens is proud to be the SMS sponsor of Capacity Middle East 2019, the largest carrier event in MEA taking place at Grand Hyatt Dubai, UAE.

SCHEDULE A MEETING
Cequens is proud to announce teaming up with South African-based mobile telecom company, MTN, to add 5 new direct connectivity routes to its Premium Coverage.
READ MORE